Products
PRODUCTS
Choose from our wide range of products to help achieve that dream smile
DAY ALIGNERS
£799
NIGHT ALIGNERS
£999
IMPRESSION KIT
£39
TEETH WHITENING
£39
IMPRESSION KIT
NIGHT ALIGNERS
TEETH WHITENING
ULTRASONIC CLEANER
SMILE HAPPY GUARANTEE
If our expert team determines that our aligner treatment is not the best fit for you, you will be refunded minus the cost of your impression kit.
IT'S EASY!
Get started with our 30-second Free Assessment to find out if our aligners are right for you.
WHAT PEOPLE ARE SAYING

Timothy Read More
From the quick delivery of my impression kit box to my last box with retainers….amazing results, fast delivery, superb customer service.


Jess Read More
Teeth look great and properly aligned. I had braces when I was a kid and my teeth moved over the years…this process was so much better than metal braces and head gear at night! It was also affordable because I was able to pay through flexible spending account


Zenya Read More
Now I'm all smiles when I take pictures and talk to people. I love my teeth now..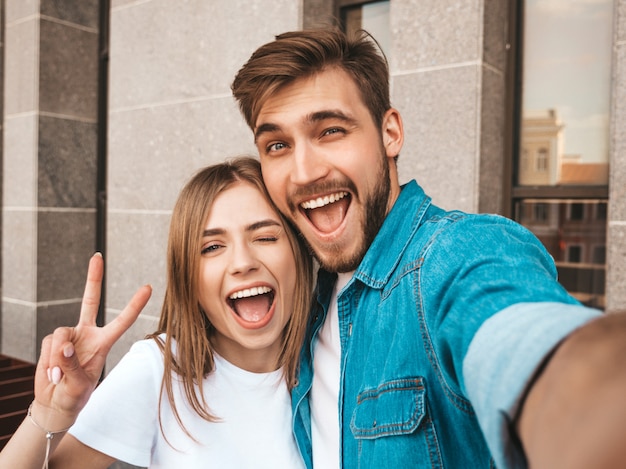 John Read More
I am happy for the most part with my aligners. I had 12 sets over 4 months. I followed the instructions religiously and quickly saw improvement!


Emily Read More
Super easy and the time flew by.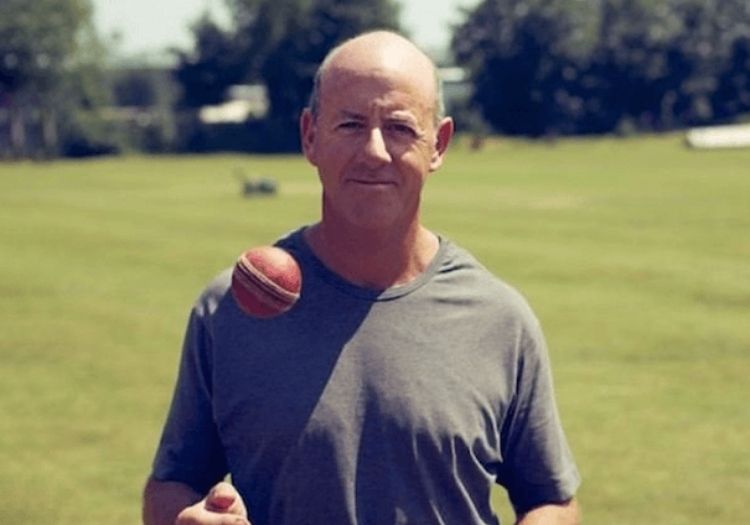 Simon Read More
Fast and efficient process. Loving my new smile, great results.


Xavi Read More
I love my new smile. I no longer have to hide my teeth when I smile!! Love that my front teeth are just as straight as the day I got braces off in middle school! Thank you !


Manya Read More
It really works!!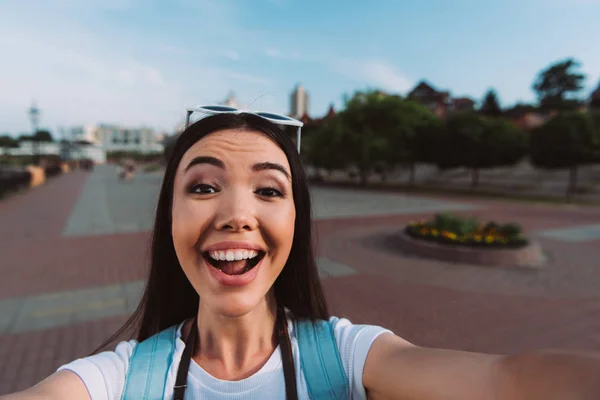 Knives Read More
I love the process – it puts yourself in charge. I love that I didn't have to have an appt each month but if I did have questions there is always a way to ask. Thank you for straightening my teeth!


Gwenllian Read More
It was easy. The finished teeth were what I had hoped for. Thank you


Joel Read More
I really like my aligners! It did not take long to straighten my teeth


Claudio Read More
Excellent service and support team
Previous
Next


RESULTS
WHAT ARE PEOPLE SMILING ABOUT?